Best Accessories for Your 2020 Chevrolet Silverado 1500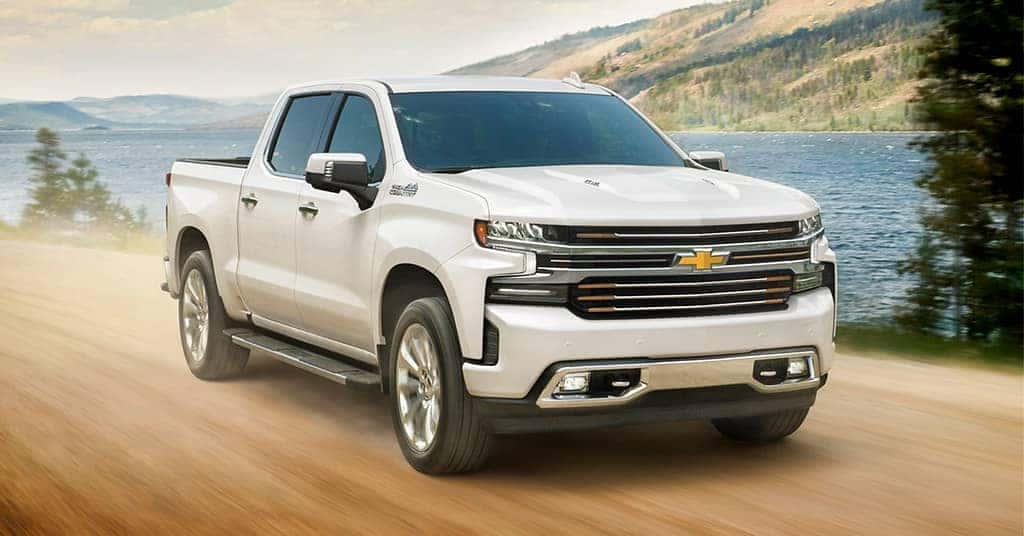 Chevrolet provides a spectrum of accessories to help you get the most from your 2020 Silverado 1500. Here are just some of the ones we offer here at Lannan Chevrolet of Woburn.
Console Organizer
The Silverado 1500's available console organizer is a great solution to keep your gear tidy and secure during transit. The insert is perfectly sized to fit the center console, and allows you to neatly store loose change and other small items for a tidier cabin. The console organizer sits neatly on top of the Silverado's existing console to give you two levels of storage capabilities. And the organizer is removable and simple to clean for easy upkeep.
Heavy-Duty Bed Divider Cargo Net
If you need to stow small items securely in the truck bed, invest in this nifty bed divider cargo net. This bed divider is tightly secured with four closed-gated S-Hooks, includes a simple tensioning feature, and can be used in multiple different configurations in the Silverado's bed. Whether you're storing sports gear or groceries, the bed divider cargo net offers you the peace of mind of knowing that even the most heavy-duty cargo is tightly secured in your bed.
Steel Toolbox
If you use your 2020 Silverado 1500 on the jobsite, it's likely that you have tools floating around in the truck bed. Protect your tools and your bed liner by giving all your equipment a place to call home in the available steel toolbox for your Silverado's bed. Because it was made especially for the Silverado 1500, the toolbox is easy to install and doesn't require you to drill into your truck. Thanks to its heavy-duty polyurethane coating, the toolbox is resistant to impact, corrosion, scratches, and all types of weather.
Call us here at Lannan Chevrolet of Woburn if you're interested in adding any of these accessories to your Silverado 1500. We're here to help you get the most out of your Chevy truck.