How to Return Your Leased Car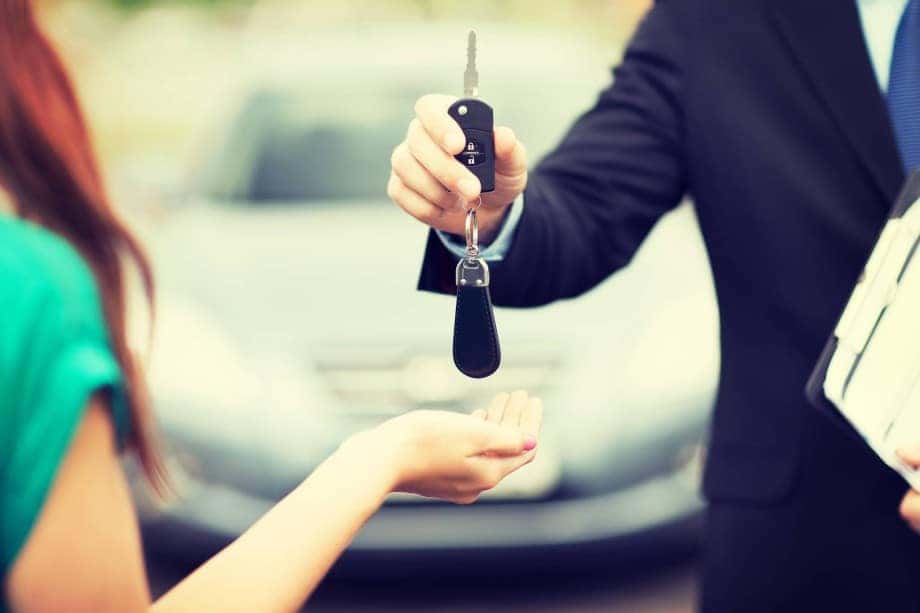 Leasing a car helps you save money while reducing your burden and putting you behind the wheel of different cars every 2-3 years. If you have any questions on how you should return your leased car or what happens at the end of your lease, this article will clarify everything you need to know.
Lease Inspection
Manufacturers often hire a third party to inspect your vehicle for any damage beyond what they deem to be normal wear and tear. Lessors will usually contact you with about 90 days left in your lease to set up a lease inspection. The inspections take around 45 minutes and the inspector will come to your home or workplace for your convenience.
Prepare for the lease inspection
Manufacturers will inspect the vehicle for dents, scratches, cracks, tears, stains, and other minor repairs. If you're not sure what qualifies as "normal wear" for the model you're leasing, check out the manufacturer's website — or call us here at Lannan Chevrolet of Woburn.

To prepare, remove all personal items and give the car a good cleaning both inside and out. Consider detailing the car as well, which can remove small scratches. Manufacturer's parts departments typically sell bottles of touch-up paint which you can use to use along with a narrow paintbrush to work on deeper scratches.
Second chance inspection
If the inspection doesn't go the way you wanted and you'd rather repair the damages than pay the lessor for them, don't worry. Most leasing companies allow you to get a second evaluation.
Return everything
It might seem like a no-brainer, but you'll need to return everything that came with your lease. That includes all sets of keys, tonneau covers, floor mats, spare tires, removable seats, and whatever else accompanied the car.
Sell for a profit
If your vehicle is in good condition and under your allotted miles, look into a trade-in offer. If the vehicle is determined to be worth more than the residual value in the contract, the leftover balance is yours.
Call us at Lannan Chevrolet of Woburn if you have any questions about what you need to do at the end of your car lease. We're here to make upgrading to your next ride as simple and stress-free as possible.